YOU'LL NEVER AMOUNT TO ANYTHING, my mother kept repeating. "Someday I'LL SHOW YOU! became my mantra and my Vitamin B to greatness
---
---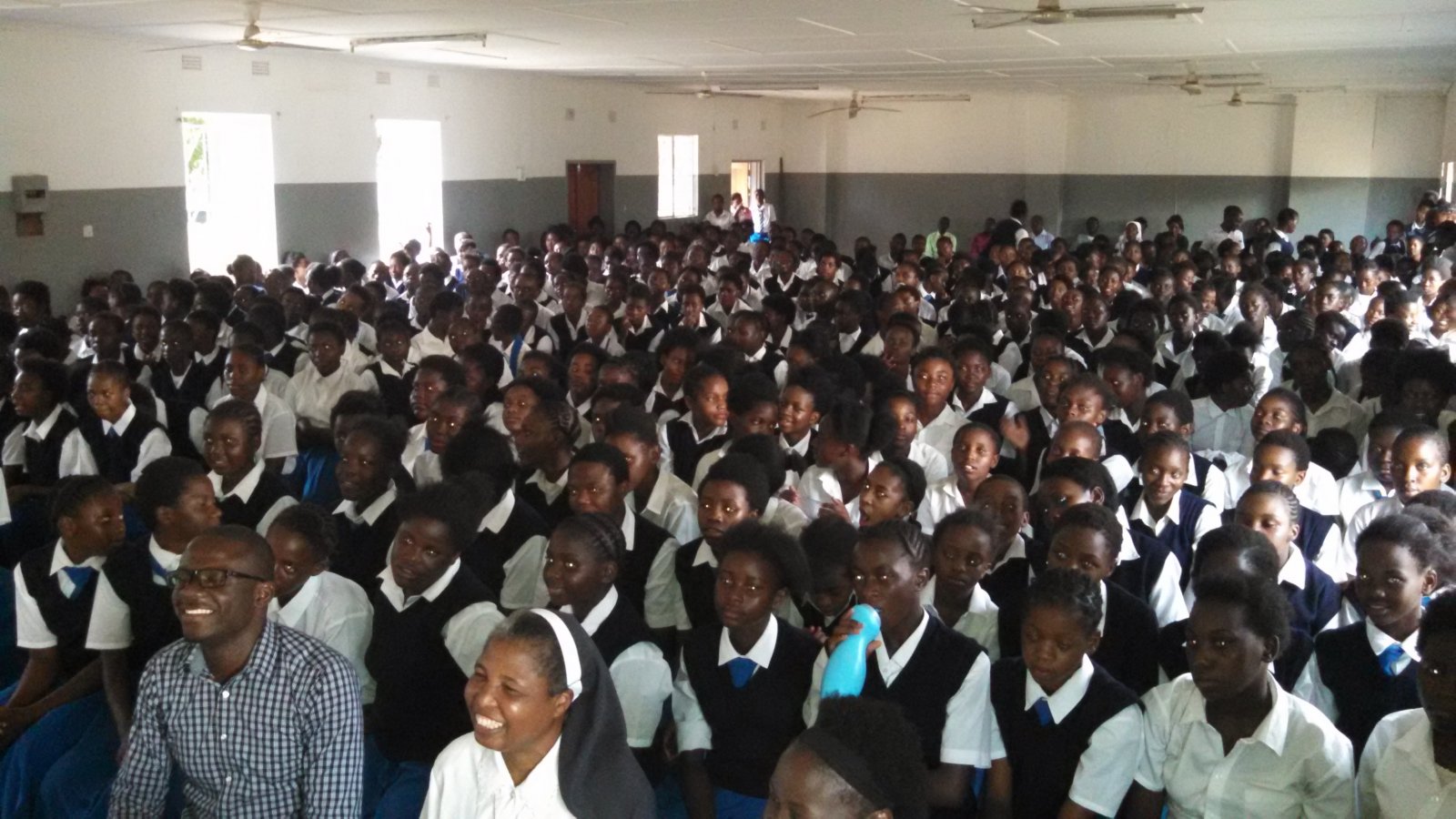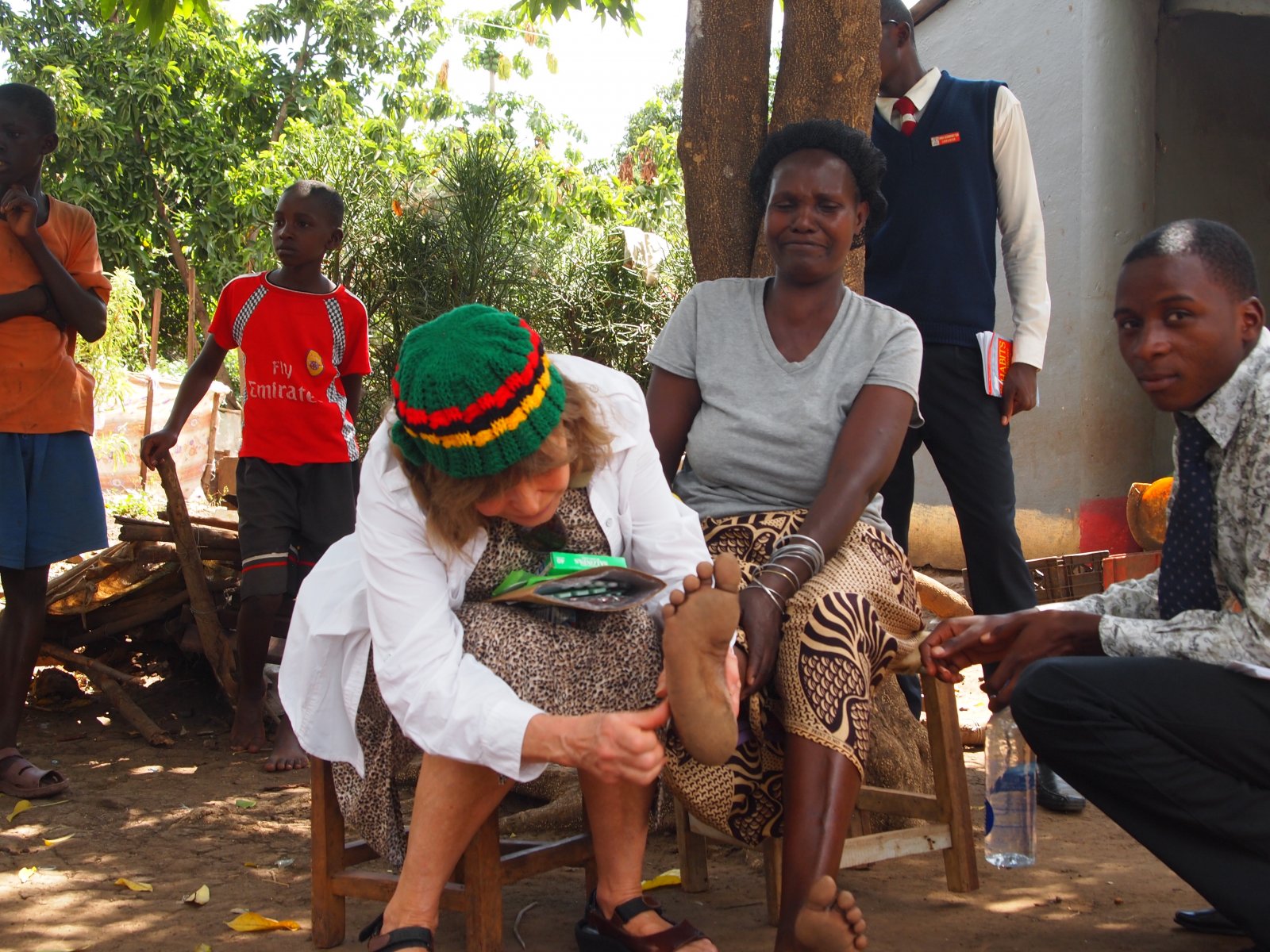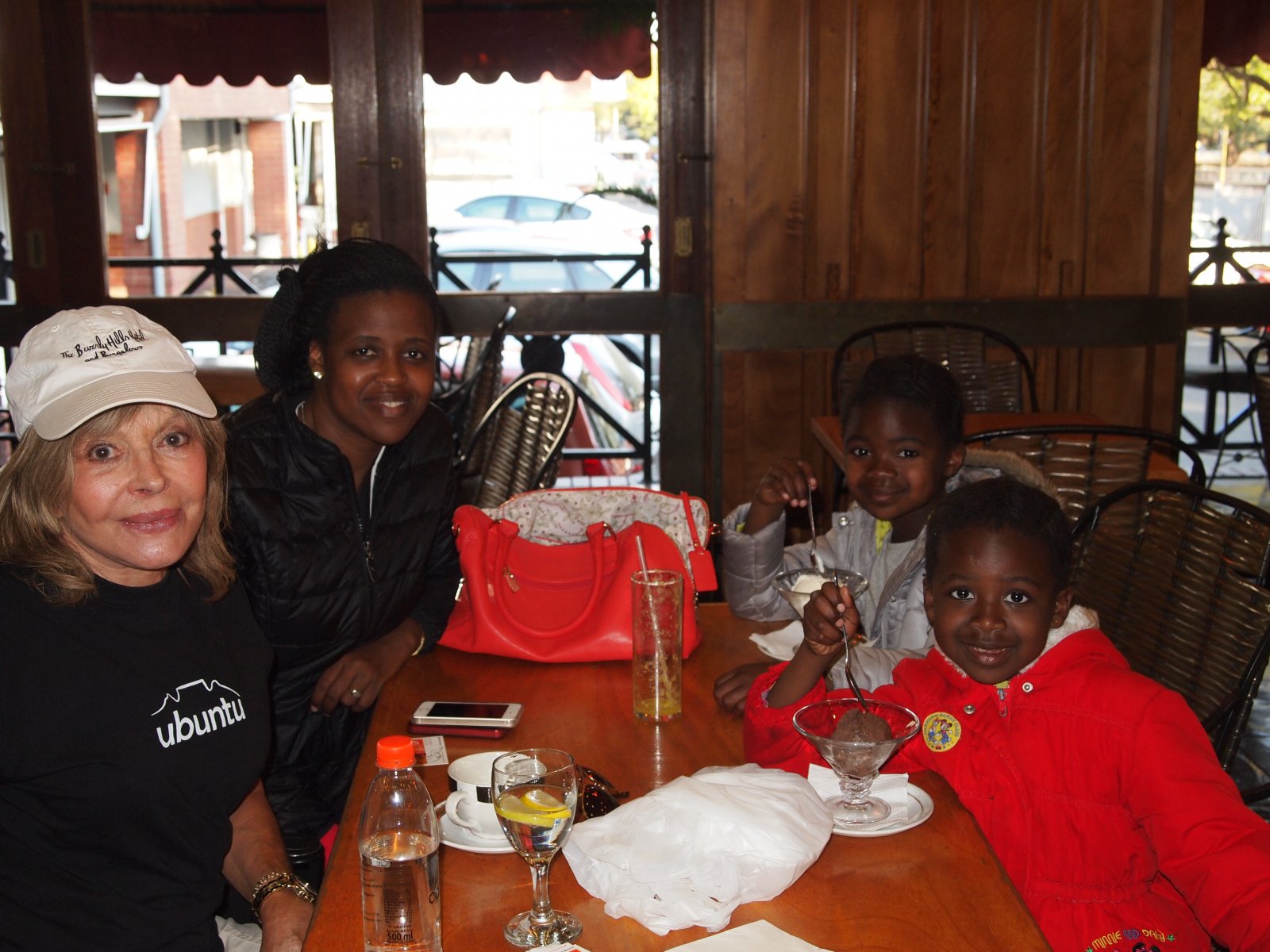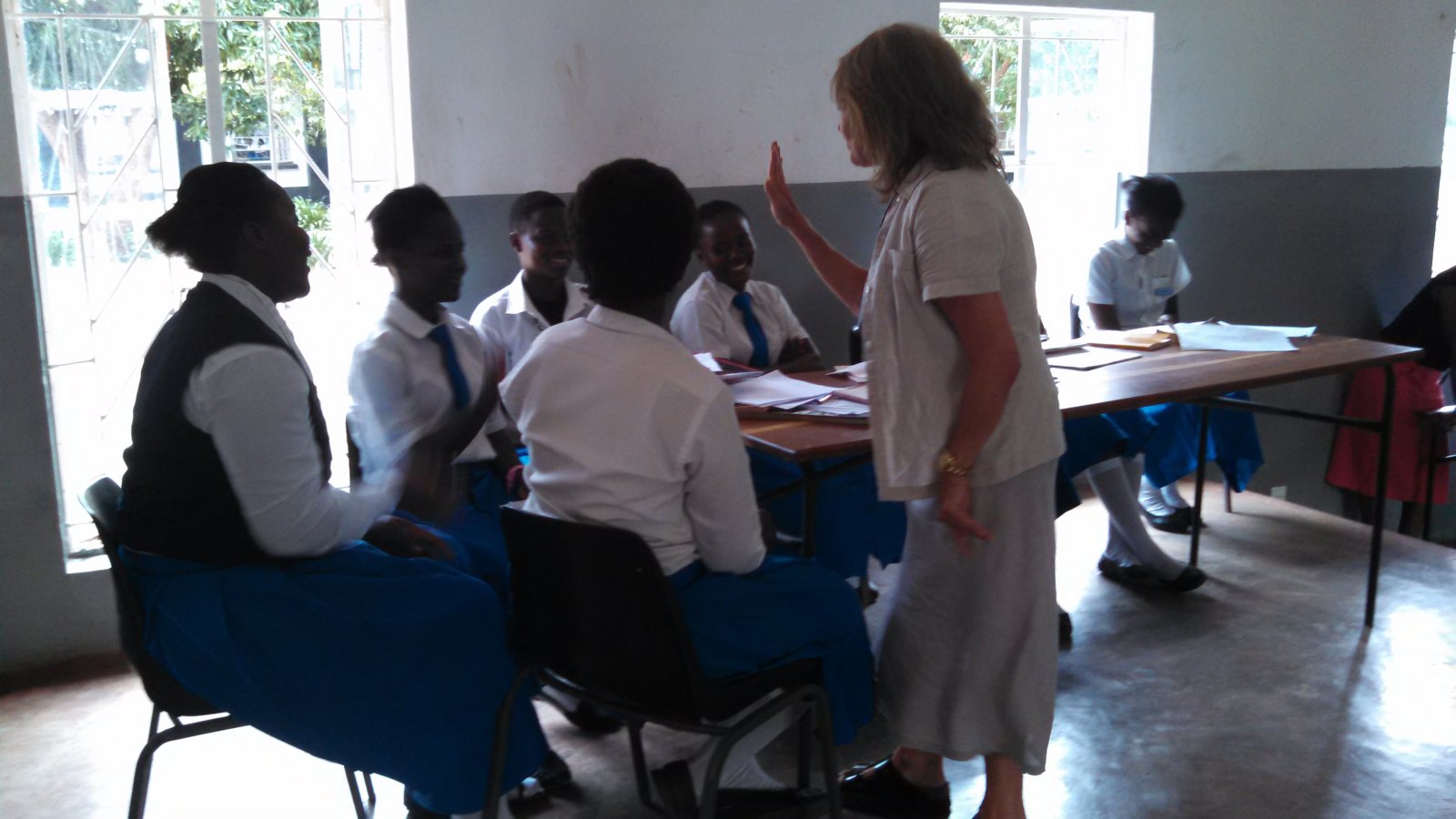 Yesterday a miracle happened.  I just HAVE to share this with you because, as we are all trying to help, sometimes we do not realize that our greatest adversities, setbacks, tortures are our gift to ourselves and in changing a discouraged, hopeless girl or young woman. Here's the letter I got and here's  what happened. After you read her message, you owe it to yourself to read how we came together and why I decided to help her. I know it will give you ideas and open your mental view of others you come in contact with.
Gladys(I call her Lady Gaga) was going through a particularly rough month with her parents. When I wrote "Lady Gaga, I copied  Chapter 3 of my unpublished memoir ITS HELL IN THE HALLWAY BUT I'M BEGINNING TO SEE THE LIGHT" to you. Thought it may help.
"Dear Wendy,
I saw your email. It's like a LIGHT AT THE END OF THE TUNNEL.  I think  you're a magical writer It "got me" and I felt the fear of rejection, then finally the strength to push through and fight for my dreams. I must say Wendy, you sure are a problem solver. I didn't think anyone could help me overcome this. I'm not saying this to be nice. I mean it. And I might want to write a little something about it. There has to be a lot of kids going through the same thing. My story might help encourage a soul or two. "
Love,
Gladys.
_____________________________________________________________________________________________
Though from Chicago, USA, and a life from pure hell to greatness, I have an NGO ( I AM ONE IN A MILLION) in Livingstone, Zambia. . About a year ago, a 19 year old named Gladys (I call her Lady Gaga now) emailed me in such a way that I saw something special in her use of words, how she expressed herself. An intelligence and innovation of her brain that I had never seen in people from this lovely third world/now developing country, Zambia She had never graduated high school because her illiterate, low-expectation, deeply discouraged mother told her daily "YOU ARE LIMITED. YOU WILL ONLY HAVE BABIES AND BE LIKE ME. " So, she never finished high school and thought her life was about braiding hair and having babies. Yet something in the way she wrote and expressed herself made me KNOW God, the Universe or whoever is running this messy world was sending me a miracle.
We started writing back and forth about life and situations. I told her I loved her Mom BUT her mother was wrong. "Lady Gaga, you are LIMITLESS AND YOU ARE HEADED FOR GREATNESS.  Stick with me". I spent 2 months looking for a competent tutor/tuitions teacher for her (Zambia has had brain drain). He told her she is very intelligent. She attends sessions 3 times a week and studies a lot, reads books now from my library at St. Mary's private girls school (650 girls). Though it was her boyfriend ( a kid we sponsored) who introduced us, she broke up with him early on as he was preparing a wedding and controlling her. She told him, she had no idea who she is, that she is like a bud unfolding into a beautiful flower. It's too soon to know who she will be or what she will want because she is only beginning a life. She takes her high school grade 12 exam in July, 2019. "I KNOW I will pass," is her confident mantra. Then what? Let's see how she unfolds when I arrive in Livingstone Zambia in a couple of weeks. College? Something else? The world is now open to her. One step at a time. What's important is that she be her highest self.
Here is the article (Chapter 3) that triggered her letter. I must warn you it has some VERY dirty bad words. I contemplated taking them out. But to do so would diminish the help another reader can get from hearing this authenticity. The language is not for the faint of heart, but necessary to the telling of this story.
Chapter 3
"You're a son of a bitch bastard. You're no good. No one likes you. You're a little piece of shit just like your father. Nobody wants to be with you. You have no friends. You'll never amount to anything."
One night I "got it" at supper, the next night my brother "got it". When I "got it" I choked on my food because the tears were too many for my eyes. Besides it was important to hide them, for survival. If my mother saw me crying she would "cuff me" as she called it. (slap me hard across the ear instead of across the face). I tried to control the tear overflow. But there were too many. So my leftovers went down the back stairway to the farthest part of my throat. Their wetness mixed with the food already in my mouth  but it was too much for my little throat to handle. "Don't spit that out or I'll kill you." my mother would warn. I knew if I spit the food out I'd get slapped. If I kept it in my mouth and tried to swallow I'd die. Somehow, the food took care of itself. And every night I would say inside my head "someday I'll show you",  SOMEDAY I'LL SHOW YOU.  The nights my brother "got it" I felt both relieved and guilty, glad it was him instead of me. but I was never happy. I felt bad. Really, really bad, way down deep. Mike didn't deserve it. He was a good kid. To see his eyes bulging out, the whites starting to turn red when he was beginning to choke. All I could do was keep my face forward but move my eyes to the right where he was seated, where they would determine if he was choking too much to come back by himself. Then I could jump up and save him. Not too soon though or the tables would turn and I would be in trouble. It was the dance of hell.
Every night I went to bed and "lived" a different life". I daydreamed about a great boyfriend/husband and family, I was a famous movie star, adored by all, had lots of friends, dressed nice. Every second I felt grace and joy and appreciated. back then I didn't tell anyone because being a daydreamer was considered lazy and definitely not a person who was going to be somebody special in life. But what used to be called daydreaming is now VALUED as visualization and a helpful step to greatness.
Everyone grows up with a mantra. Something a person hears over and over from the time they are young. It's not necessarily meant to be your repeat-and-do-after-me inner voice. But it is that one element said or done over and over and over again, often without notice or fanfare. This phenomenon sticks with you, deep down in your amygdala, the part of your brain where childhood memories are store. This mantra is so far inside the depths of the brain, no one detects it. But this chant influences you. No one gets off scot-free. You can work on yourself, read self-help books, watch Oprah and correct all you consciously know. But no one sees or "gets" (especially you) what impact this mantra has. Good or bad . . . your responses, your thoughts, feelings, decisions . . . every second of your life. Its your normal. Even if you know its dysfunctional, it usually takes a hurricane of great intensity to make the shift. Something highly irrational, disproportionate has to happen that forces you to do what Abraham Lincoln time and again did. "I have often fallen to my knees because I had no place else to go". I can relate. Interesting though. What I thought was my nemesis has turned out to be my greatest look-yourself-in-the-mirror-Wendy shift gift.
I didn't realize until many years later, reviewing my life path, how important the I'LL SHOW YOU survival mantra in my head would be to guide me and help me succeed. I became an I'll show you girl. even the way I stand or walk into a room, or smile at someone confidently.  Here are just a few of the thousands of highlights. 
Kids in high school made fun of me. I'LL SHOW YOU.  I became president of everything.
In college, my roommates picked on me. I'LL SHOW YOU. I entered and became Miss Vermont in the Miss America Pageant, even though I was too short and poor to do it. I did it. Then I became a television weather girl in New York and personality. 
My ex-husband invalidated me year after year. I had 4 kids. I'LL SHOW YOU. I took 5 years to get advanced education, opened businesses, became wealthy, a business woman and national motivational speaker. 
On and on. I developed many traits to be able to get here. But with no question, my mother forcing me to cave or thrive (I'LL SHOW YOU SOMEDAY} was the best drive builder a person can ever have. Do you have any idea of the inner power I have that no one can ever take away from me from this early life. They can even cut off my legs and arms, but they can't take my mantra, brain or survival skills. Thank you, Mom. 
And thank you for reading this.
Wendy Stebbins
Leadership
Girl Power
Human Rights