---
---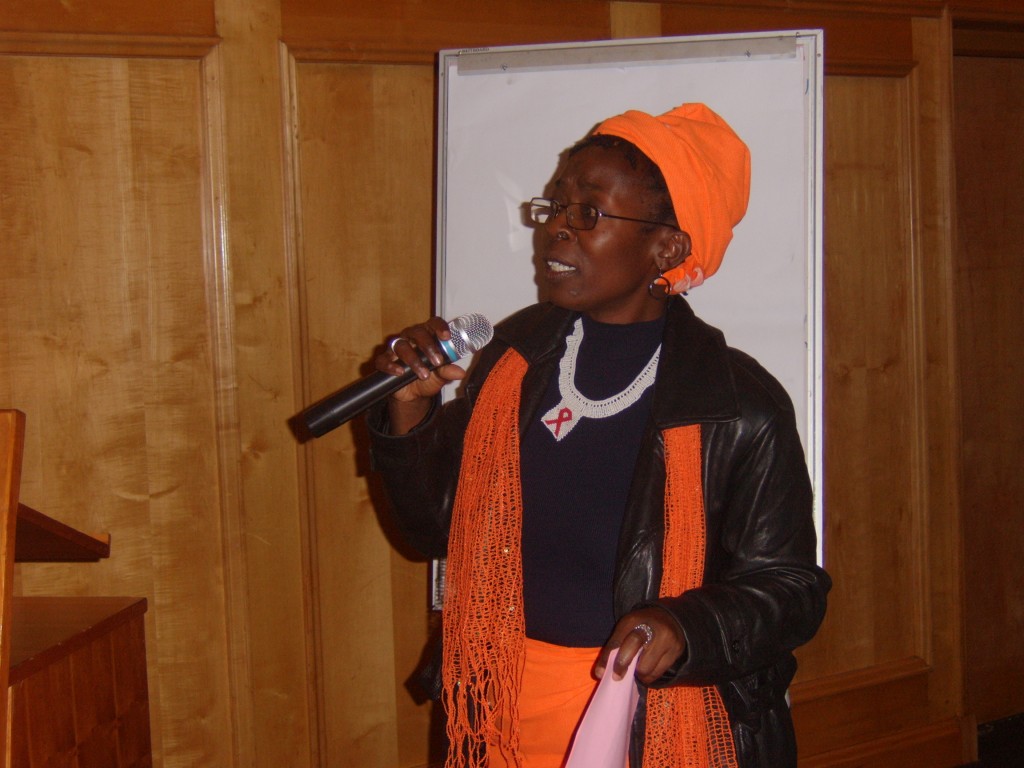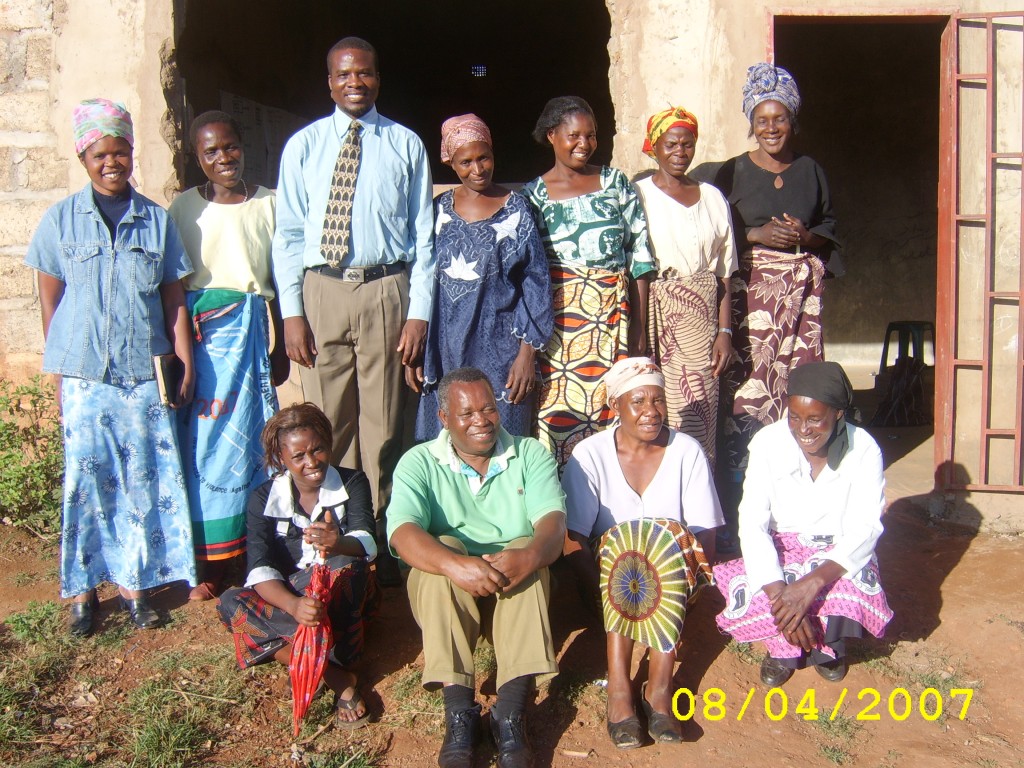 "My gift is speaking, writing and using words as a medium!" says a 45 years old HIV activist.
Miriam Banda is a woman who has lived with HIV for the past nine years; she has served on various boards, both at national and continental levels. At national level she was a board chairperson for the Network of Zambian people Living with HIV and AIDS from 2003 to early 2009.She was also the vice chairperson for the Regional Network of Southern African people living with HIV and AIDS as well as the Network of African People Living with HIV and AIDS.
In Africa, sub-Saharan region is the worst affected region with HIV and Aids. Of all the people living with HIV around the world, about 6 of 10 adult men, 8 of 10 adult women and over 9 of 10 children live in sub- Saharan region (MoH, 2007). Zambia is no exceptional of this pandemic, the Prevalence rate currently stands at 14.3%.
Approximately 1.1 million People are Living with HIV and AIDS in Zambia of which 57% are women. Women are especially vulnerable to loss of social and economic support. HIV positive women face a lot of challenges ranging from poverty, stigma, discrimination, lack of information on HIV, human rights and lack of empowerment. These are some of the issues that Miriam, a mother of two biological daughters and one adopted son is addressing in her community.
Although ms Miriam Banda held several positions at higher level, her heart has always been with women on the grass root levels.
"I had always thought to inspire and motive women", she says.
Miriam work with women living with HIV and AIDS in issues affecting them, she managed to form a support group known as Lusapila Linda women support group situated in the outskirts of Lusaka district. Miriam offers mentorship to these women so that they realize their potential and utilize their God given skills. Like her gift she uses her words to encourage them to act and not sit and wait for handouts. Before the group was given a room to use for meetings, Ms Banda offered shelter for these women who met every Sunday at Miriam family home. Miriam together with her mother also offer land to these women to do farming as an income generating activity to sustain and support the group.
"Miriam is a woman of sacrifice and has really built me and other women" testified Mary a secretary of Lusapila- Linda women support group. "Before I met Miriam, all I knew was that when you are found to be HIV positive, that's the end, you don't have to work but always look for handouts, but through the lessons and encouragement I received from Miriam, I was able to find a job and to day am happy to say I have even managed to built a house," She narrated.
Miriam emphases on women to find something to do than wait for a good Samaritan to bring manner from heaven. Her work involves capacity building, linking women to various stakeholders and technical support. Technical support include material on HIV and other related issues, and proposal writing skills. She has also brought on board the MPs wife and a retire nurse who work with this group in community work such as home based care. These women make door mates and table cloths which they sell as part of an IGA. Miriam enabled these women to know their rights and speak out on issues affecting them.
Ms Banda lost her husband in 2003 and understands what a woman, a widow in particular goes through. She has a background of journalism and this has backed her in her advocacy work. During her term of office as NZP+ board chairperson, she advocated for women rights and incorporating of women in decision making.
"I worked closely with Miriam when she was chairperson for NZP+, she was very keen on women Issues, and she spoke much on putting intervention that will focus more on women." NZP+ current executive Director Estella said. "She also advocated for more women to be in decision making bodies".
NZP+ district chapters which are found in all the 72 districts of Zambia have since seen an increase of women taking up the position of district coordinators, which can be approximated at 65%.
Currently Miriam is working on a new coalition which has already been formed and registered. Coalition of women living with HIV and AIDS (COZWA) looks at women issues on a broader perspective. The aim of this coalition is to look at women issues not only HIV positive but all women. It will also include youth and children issue. men are welcome in partnership.
When asked how she would like to be remembered,
"After my late father's legacy" she says, "there is much in legacy and I would like to be remembered as a person who made a difference in some one's life, irrespective of their race, color, sexual orientation. I want to have left a finger print whether a smile, word of encouragement, book, bible verses, some one who gave her self".
http://worldpulse.com/pulsewire/programs/world-pulse-voices-of-our-future
This article is part of a writing assignment for Voices of Our Future, which is providing rigorous web 2.0 and new media training for 31 emerging women leaders. We are speaking out for social change from some of the most forgotten corners of the world. Meet Us.