ERADICATE POVERTY- EDUCATE GIRLS!!!!
---
---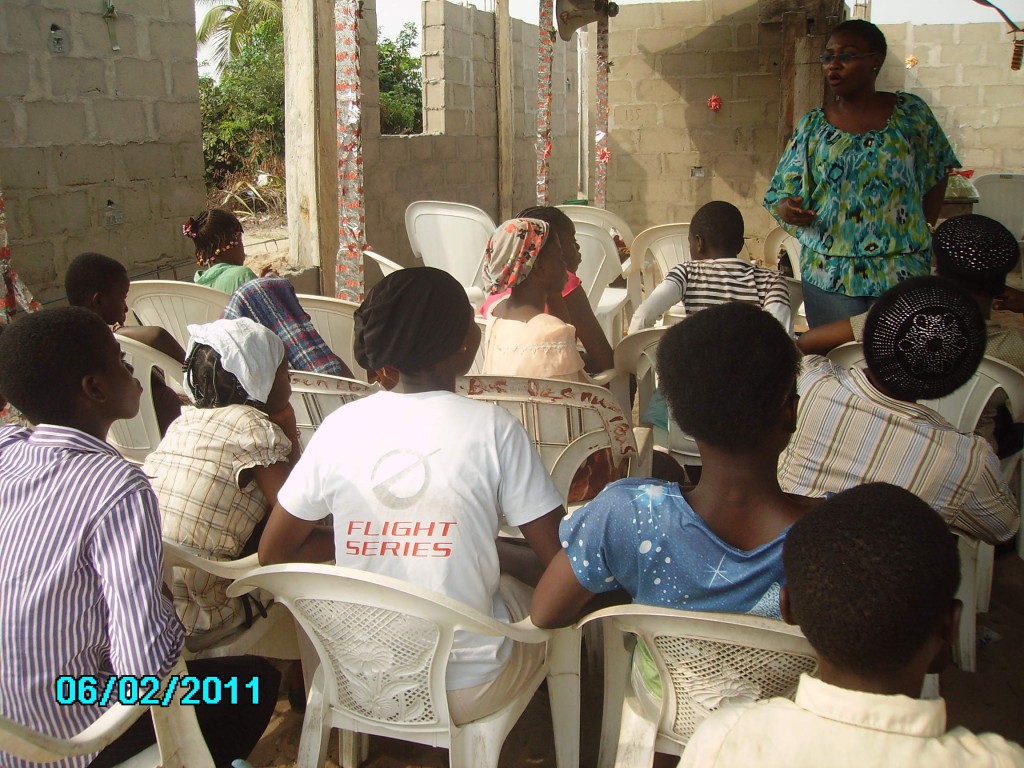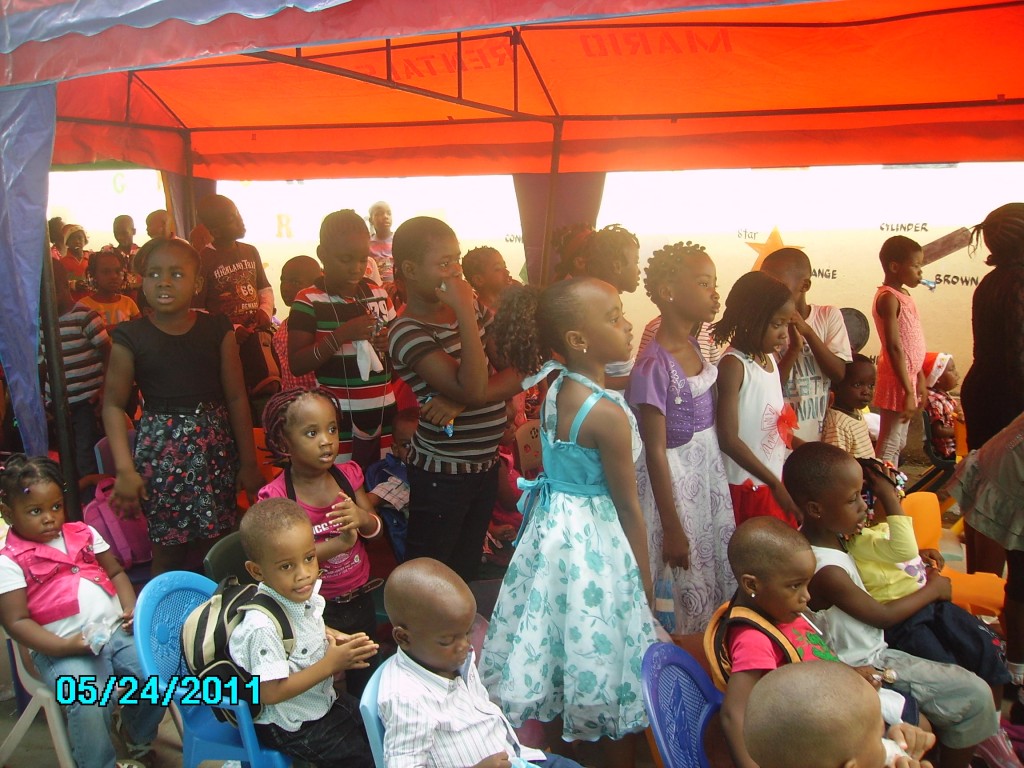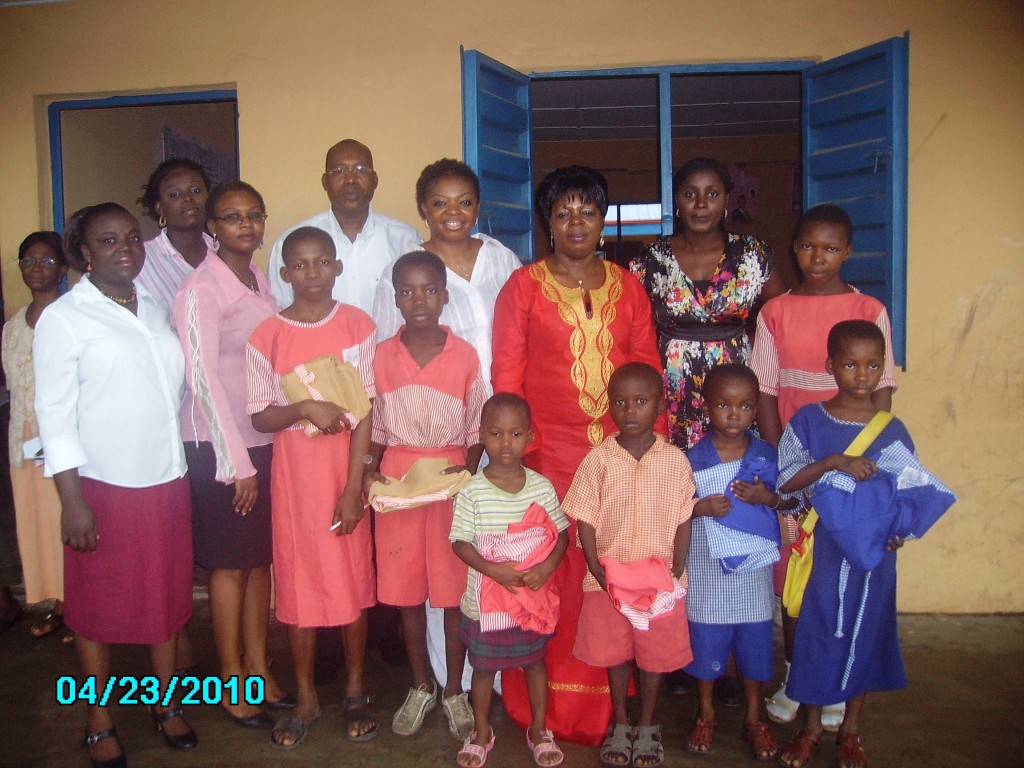 In 2003, the Child Right Acts in Nigeria which criminalizes child trafficking was enacted. The rights of children are still been abused even after this law has been enacted; children are given out by their relatives as domestic help to those living in the cities for financial purpose. The girls are mostly affected. In order to raise funds to educate the male offspring of the family they are sent out as domestic help so as to increase the family financial status; some are even given out in early marriages to older men that can afford the bride price collected by the girls' parent and relatives. Girls are sexually abused by their paid employers and even by male relatives that they live with and in all of this they do not have the knowledge of how to seek for help except for a fortunate few.
Women have generally filled a subordinate position with respect to men. This secondary position has always been associated with a set family structure that differentiated gender roles. These roles limit the girl child from birth even to adulthood in political, civil, economic, social, and cultural affairs. Poverty alleviation amongst women has become a global challenge to human life/right and dignity with ability to erode social and economic development. It has great influence on stability, life expectancy and economic development. In developed countries, only 43% of secondary school age girls are in school and this has a negative effect on a country's GDP level.
Life Expectancy is the average length of years a person is expected to live. It is generally observed that females have a higher life expectancy than males. Low life expectancy of man has a deadly toll on the family materially, physically and emotionally. The impact of his death blows off, as it were, the roof of one's life, because he is the breadwinner of the home and the woman only plays a supporting role economically while she manages the home as a caregiver; what then becomes of his family when his wife who is ill-equipped due to inadequate education becomes the bread winner?
My friend told me of the pain of working her way to get education while her brother never had to raise a finger to get his because he was a boy. She is from Edo state. She is the third amongst three siblings of same mother. She had a senior sister and an elder brother. Her father had three wives and many children. Her mother was the last wife. She was given to the man by her parents because the man was a chief. Her mother wanted badly to go to school but due to early marriage, she couldn't fulfil her ambition; she however vowed that should she have a girl child, similar fate won't befall her girls. She was disappointed to discover that the man she married had very little regard for female children. He does not educate female children beyond the elementary school level because he believes that it is a waste of time training girls as they will one day take the knowledge to another man's' house where they will be nothing but caregivers to the new family.
Her mother was faced with the option of either allowing her two girls get married after elementary school or train them herself from her meagre savings from her trade(she sells akara aka beanscake , bread and pap) in the mornings, then palm oil at the market afterwards. She chose the latter. So after the husband stopped training the girls, she took over; this brought about hostilities from the other women that felt she was showing off but she continued to do what she believed in. Due to insufficient funds, my friend told me how they (girls) had to hawk oranges and bread when they come back from school to help raise money for their training. In the morning, they wake up as early as 4am to assist their mother in peeling beans and taking it to grinding centre to make it into paste before it will be used as bean cake ; while one of the girls do this, the other goes to the bakery to queue up for bread that will be sold with the beans cake! Yet their father was a rich farmer that could afford to train them if he wanted to, their only wrong was to be born girls: Today however, both girls are graduate and are empowered.
We have been able to overcome these barriers by:
• Encourage girls to get formal education and discouraging drop outs from school and early marriages.
• Exposing the negative effect of inadequate education of girls to family sustainability in case of the man's' demise
Girls' education is the key to economic growth!
Economic Power
Leadership
Gender-based Violence