Field work linked to Technological knowledge
---
---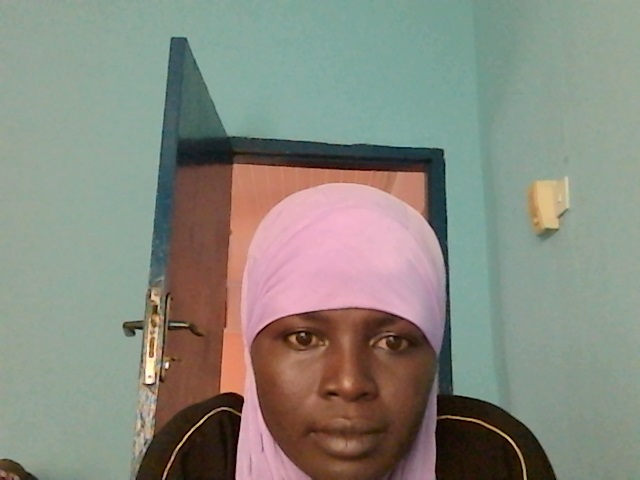 For most jobs today, the appropriate place to advertise is the internet. The website www.jobsinghana.com , a Ghanaian jobs portal that i log on to for every detail on jobs. I got several jobs through that website. So far i have been engaged by several organisations through that site. Most importantly the internet has helped me to achieve my objectives of helping women achieve success through participation in decision making and representation in politics as well. When the objectives of these women were achieved, mine to had been achieved.
Most of the women i am dealing with are either women groups seeking to be elected to the district assembly or to the Parliament, local group of women seeking market for their produce or angry community women seeking answer to unpleasant situations in their communities.
To help the women seeking to be elected as Assembly women, they were taken through social media training on how to display their efforts so far on the level they have gone in developing their communities. Initiatives they have undertaken to fulfill their final agenda of developing their communities. These women were trained on how to exhibit these positive changes through the media for a wider impact and coverage. Fortunately, it yielded massive results as most people did not know what was happening before until such works were showcased through the media.
I was initially restricted to making impact in my immediate environment. Marketing strategies has improved for community members engaged in rural economy without access to the global market. Thanks to to Technology, a lot of them can now boost of multiple marketing sources and mentors who have taken keen interest in what was hither to a product known to only members of the same community.
I strongly believe online empowerment can lead to offline empowerment. Things learned using the media are practicalised with or without technology. As one person learns using Digital technology, she can also intern transfer it using her own version of it in another way either practically or theoretically.
Digital empowerment can help transform the world in so many ways. As already outlined above, people of diverse backgrounds, on different missions can tap knowledge from digital knowledge to enhance their work to achieve results that are quick and more positive. Like the politician woman seeking election who has to say more than thousand words to drive home here message, she quickly avoids that by posting a "before" and "after" picture of a situation on any platform to drive home the same message using less efforts. In the same vein, the rural woman who had to travel a long distance killing resources to meet a prospective buyer with product samples simply sends it through a media platform and the deal is done.
Modern technology and advancement are quickly transferred through a platform that brings together like minded people doing the same thing. A technology used by one miles away can quickly be transferred to those still using traditional methods through sharing of knowledge.
Economic Power
Leadership
Technology