LEARN SOME BUSINESS FROM INDIAN MARRIAGES
---
---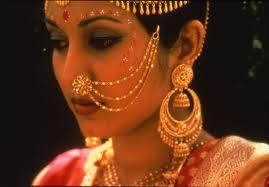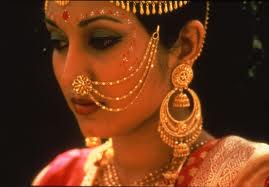 Although marriage is considered as the most sacred relationship for the next seven lives(in India it is believed that one person is reincarnated seven times on the earth), and mostly marriages are arranged by the parents. Even though I can claim that India is still one of the few countries where concept of family works beautifully. But on the other hand the base of a family, marriage is based on dowry greatly. Or you can definitely learn some business from them.Although most of the people in our society still believe that love marriages are not successful in Indian society, and it is just an imitation of western society. However, I do believe those who had seen an Indian marriage will definitely consider the marriage a business deal rather than a relationship if they have some brains and wit in them. However, Indian arranged marriages can be used as great business lessons though they also have the most comical facts in them. For instance…………………
1. Though it may be illegal to sell or buy humans, but in Indian wedding markets you can easily see the auctions of groom.
2. Indian marriages are the only business deals in the world where you pay (dowry) but instead of taking something, you do give your daughter (kanyadan).
3. Slavery may be illegal in every constitution of the world, but in India marriage is a socially legal system where slavery is legal (this privilege is only for the women you never see a husband as a slave).
4. In every business deal, everyone wants to have more profit, but in an Indian marriage, the girl side is happier when they have more loss (more dowry they give, more happier and proud they feel).
I know this is all funny, but just because this dowry,many girls are killed before the birth and many as brides are burnt alive.In India it really is the most important reason of discrimination with women.
Leadership

Gender-based Violence